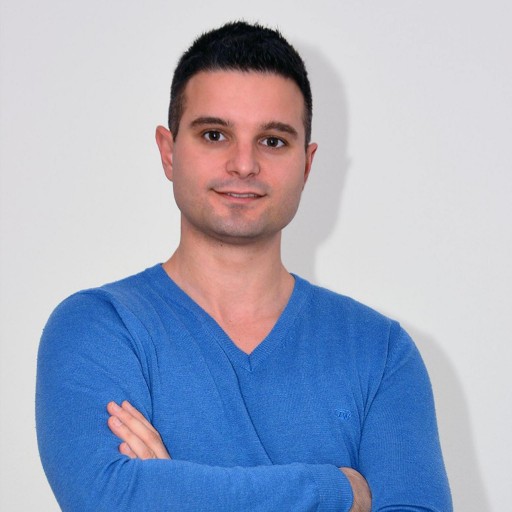 "Your PHP courses have helped me understand how modern CMS systems are built. The positivity and motivation that energize your learning methods are vital for every student that in the beginning of his learning path struggle and deal with stressful situations. Keep up the great work!"
- Aleksandar Mitić, Student, Developer
---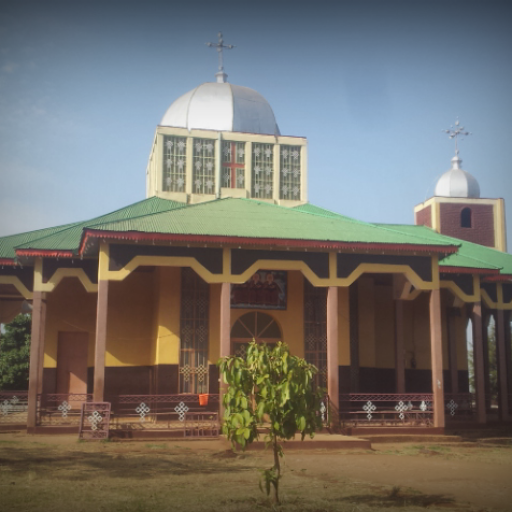 "Dear Teacher Edwin, I am so very proud to learn phone coding from you. I have seen a lot of tutorials but they help me nothing. After flowing all of your phone tutorial specially in blog design I learned procedural phone almost all in all. After that I have created different blog by my self. Thank you very much. You are really an important person that change me to like and study more php. You motivation and work is incredible. I won't forget you. Let almighty God bless you tremendaously. Thank you thank you Thank you very much."
- Beresa Abebe, Student, Developer
---

"This is an excellent course — definitely worth checking out!"
Hi, Edwin i am a coputer science student still i was afraid of coding . i felt like this is not for me . But from your free HTML and CSS lecture I fell in love with coding now i have understanding of front end and not afraid of failing its like i am in love with getting stuck and figuring my way out . right now ai am in your Php for begginer course i have your laravel course. You are really a great teacher and thanks for motivating. I am learning a lot from you. Thanks for being there.

- Biswanath Nath, Developer
---

" Yeah ... I really appreciate your videos ... you make the things easier ... so a big thumbs up for you. Thanks a lot"
- RISHABH JAISWAL, Student, Developer
---

"Dear Edwin, If one day I have ever make somethings big in my life and succeed with it. I will tell you that you are part of it. Thank you for giving a lot to the community and your students. One of your effort today at here contributing to thousand opportunity for other people tomorrow. Cheers =)"
- John Doe, Co-Founder, Impressive Company
---

"Edwin is a super tutor. The Php course really got me into PHP web developer. Thank. you!"
- Modernman, Student
---

"There is a someone's quote describes as "Life consists of two days, one for you and one against you. So when it's for you don't be proud or reckless, and when it's against you, be patient, for both days are the test for you." I have mixed feelings for you, I felt really sad about the tough phases you've faced recently in your life and at the same time I am also happy to know that you're feeling much better at the moment. Honestly, after reading your message, I would really like to keep you in my prayers so you can always be smiling and comfortable in your life. And of course you've been missing at here since from your last appearances and many of us were waiting for you patiently. Your comeback is such a great news for students and we are expecting more great stuff from your side. Last but not least, you are not only a respectable and great instructor, in fact, you are truly a leader who really wants his students to be as successful as they should be in theirs' life. Best"
- Ali Rizwan, Student, Developer
---

"I am enjoying your course. I am 50 years old and in my 2nd year of University. I wish to be a non-smoking, alcohol-free, and launching my own website by the time I leave Uni. Yes, life has been more than very tough and I know that if I truly let go of the past, which is well and truly behind me and cannot be changed no matter how many tears are shed then I will live my choice of a ideal life. Your course is the best out there so far as it is relates to real people with real struggles. and you encourage everyone. Hoping to get there! Vee!"
- Jinsara kimble, Co-Founder, Impressive Company